Professional Goal
My professional goal is to create a rigorous learning community that is supported by research-based strategies in order to meet the district's growth benchmark. I strongly believe that differentiated learning, driven by reliable data, is a cornerstone of reaching our growth benchmark.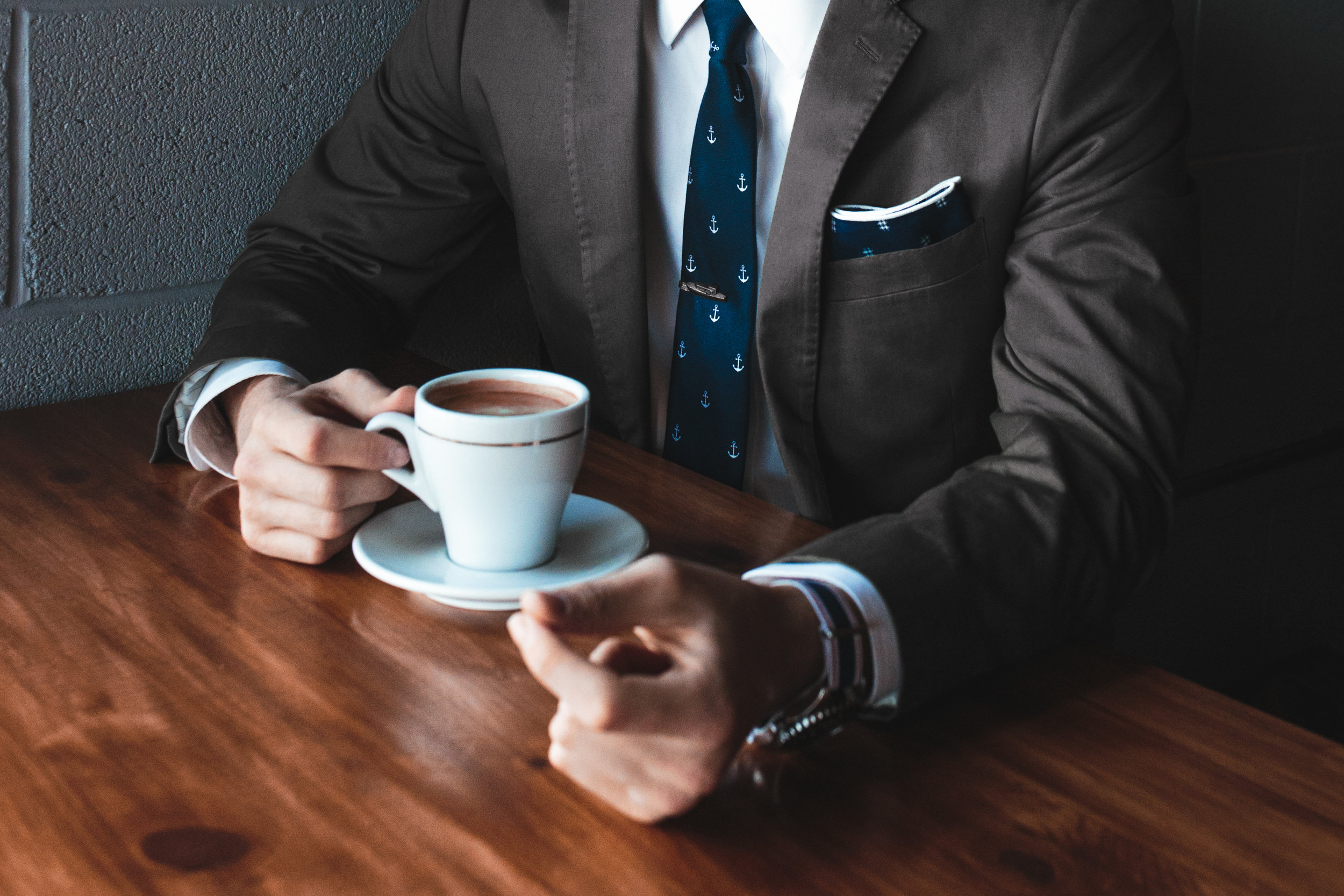 Superintendent's Perspective:
I would like to thank our community for coming out to support our PK-12 Open house, it was very well attended and I hope it was helpful for our community. School is off and running and was as a smooth start from pre-school to high school; I cannot thank our community enough for supporting our students and staff.
Research-based Strategies: